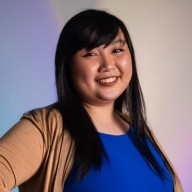 I'm Accelerating career alongside peers

Updated over 3 months ago

I'm currently a senior product designer in my current company. Though my traditional understanding of progressing in my career is to eventually go up to design management, I'm wondering if there is more I can do as a senior designer that doesn't involve also managing people. I also am not sure if what I know now is enough given that I'm given a more senior role.
Chi Señires is joining 330 others in the On Deck ODD fellowship